Games on Play:
BF1
Minecraft
Whatever else you bring with you!
Bring your own PC, plug in to our Local Area Network and game the weekend away.
We also have 65 inch HDTVs hooked up to PlayStation 4s, for your gaming pleasure.
There will be room to sleep, for the weak ;D. Bring a sleeping bag and some snacks, or cash. Don't forget a wash towel and deodorant! There are plenty of shops and take-aways nearby. As per [Prophet] LAN tradition, we'll be providing pizzas for everyone on Friday night.
Necessities:
Computer (laptop or desktop PC)
Screen (monitor or TV)
Sleeping Bag
Deodorant
Towel / wash cloth
A change of clothes
Cash for refreshments
Cables (don't forget a power adapter and LAN cable!)
Venue:
Hampstead and Kilburn Conservative Association
1a Heath Hurst Road,
London
NW3 2RU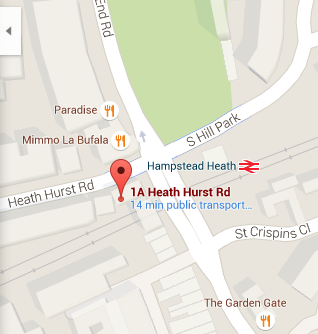 Parking is limited.
Security will be provided, but your equipment remains under your sole responsibility at all times.
We pack away at 12 noon on Sunday. Please arrange for your parents to pick you up between midday and 2pm.
About Us
GLHF LAN spawned from [Prophet] Clan, an old Counter-Strike 1.5 team who ran community LAN events, throughout the 2000s. Gaining hundreds of members, our community ran 14 successful LAN parties, with a number of industry-recognised tournaments.
We're re-spawning under the re-branded GLHF (good luck, have fun) moniker to form a new community of gamers around the UK. Bringing many of our original members with us, we hope to create something unique and special, that the larger more corporate events simply can't provide.
All are welcome, from the professional elite to the newbie first-timers. Bring your gear, hook up to our local area network and get involved.
This event is open to all ages. If you are under 18 you must be accompanied by an adult (aged 18 or over).
There will be a team of admins available to assist, throughout the event. Our staff are DBS-checked.
CU@LAN!